Individual logistics worldwide.
Logistics
Our unique selling point:
Trimodal logistics in Kehl
As a medium-sized, non-corporate company with its headquarters in Kehl and a branch in Worms, Klumpp + Müller GmbH & Co.KG is one of the most efficient logistics companies in the Upper Rhine region. HGVs, inland waterway vessels and wagons are handled at the company's own facilities. Transport by rail and water relieves road traffic by 21,OOO truckloads annually.
Logistics
We offer different transport routes.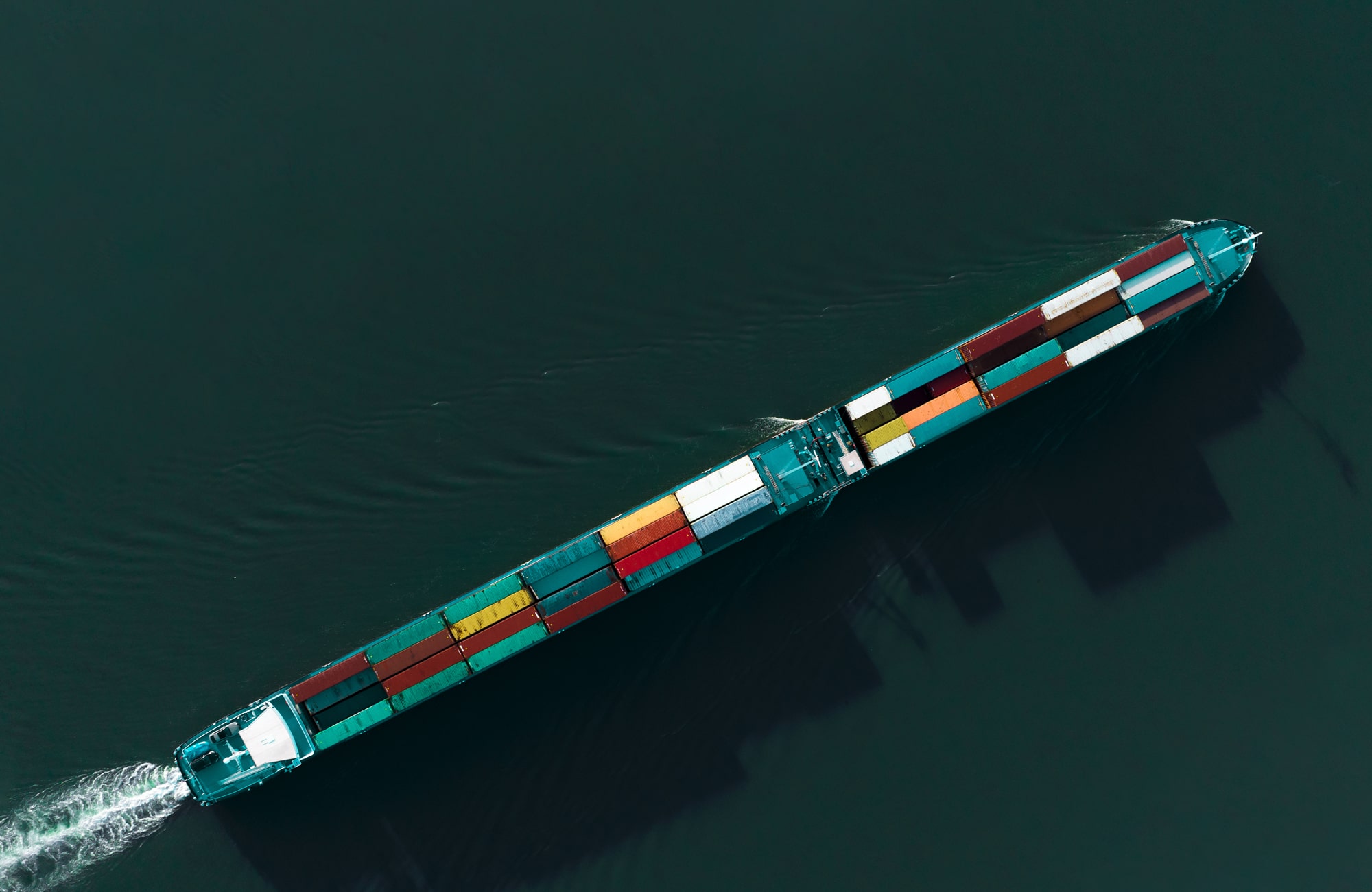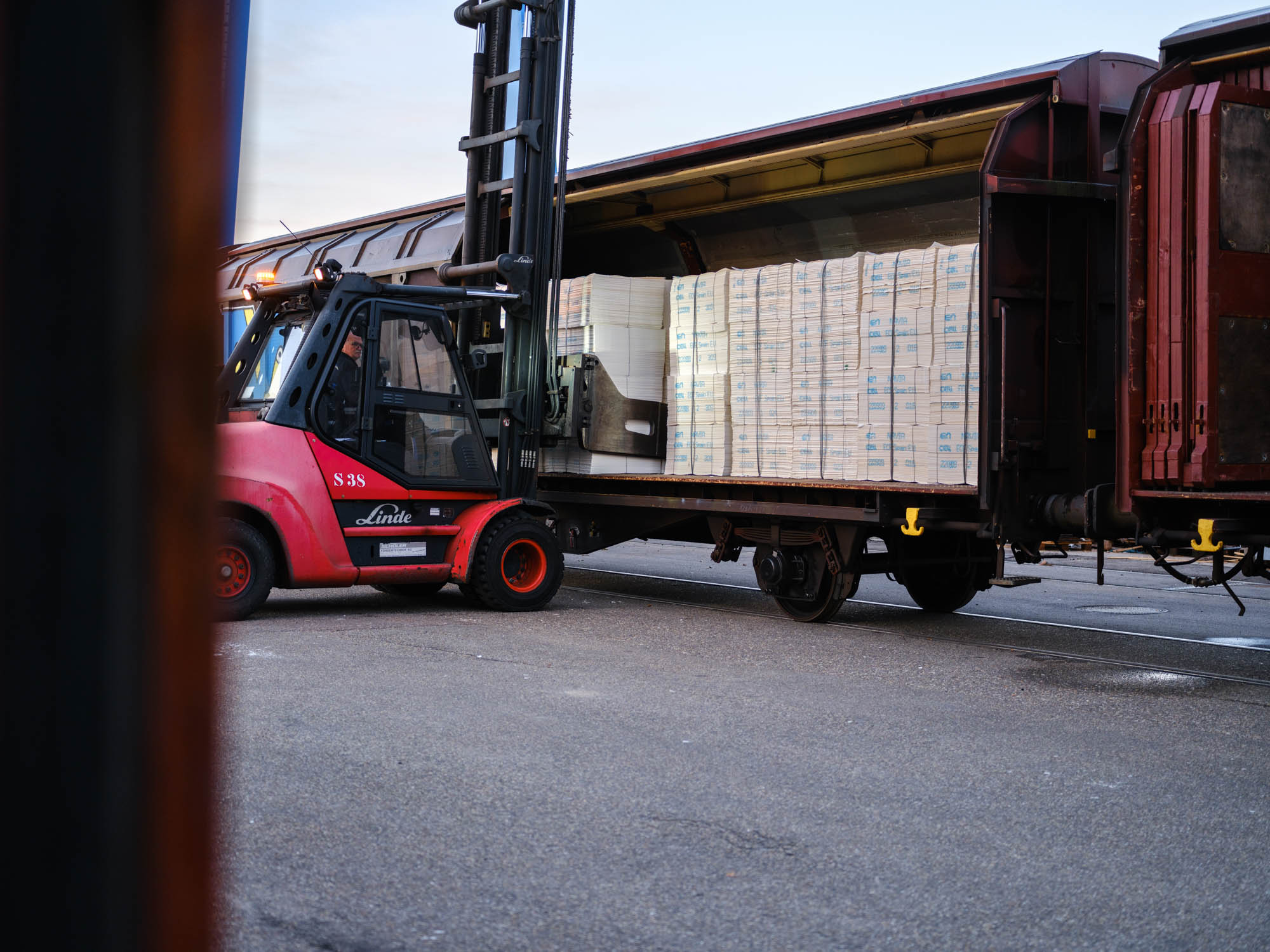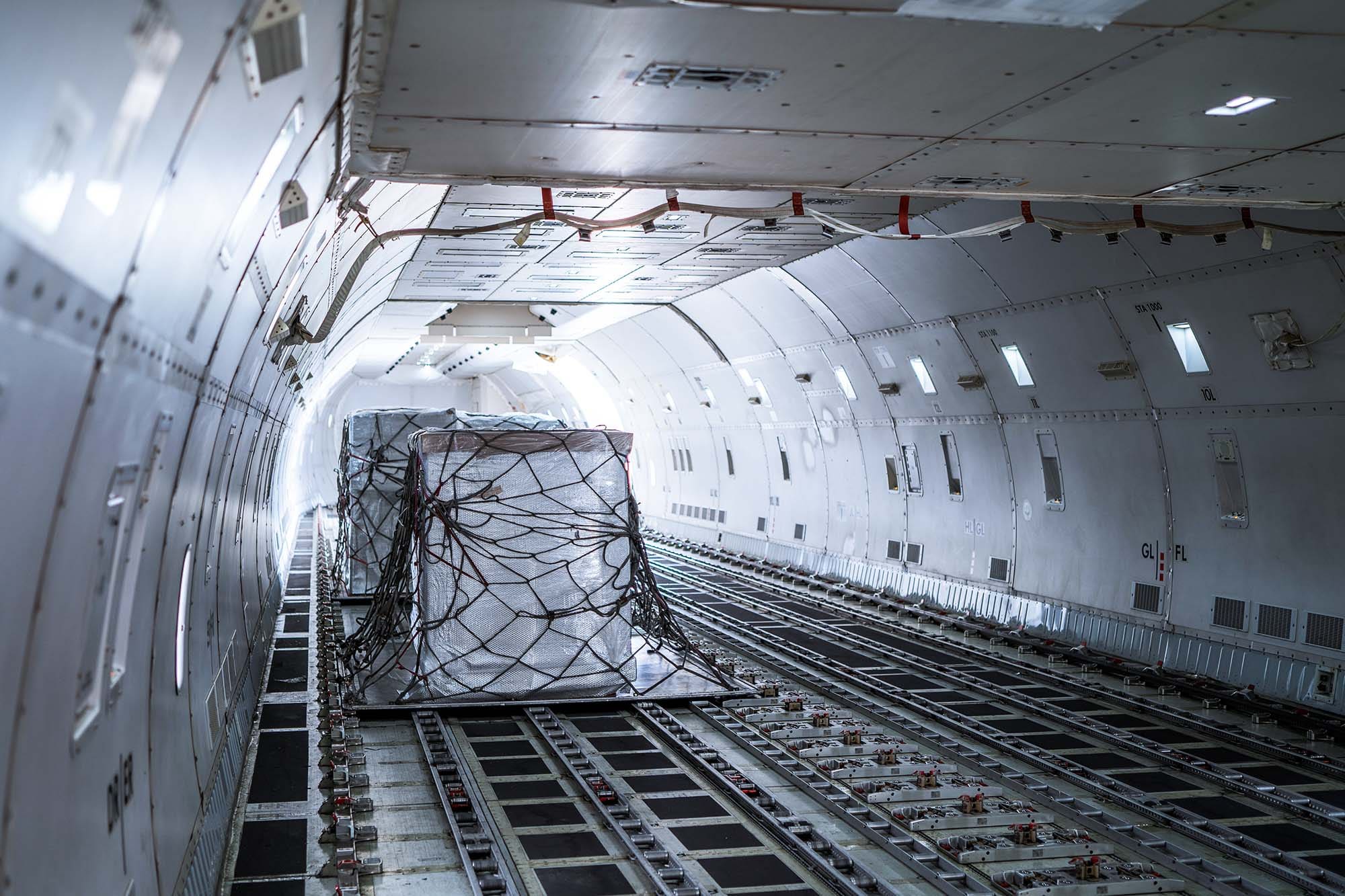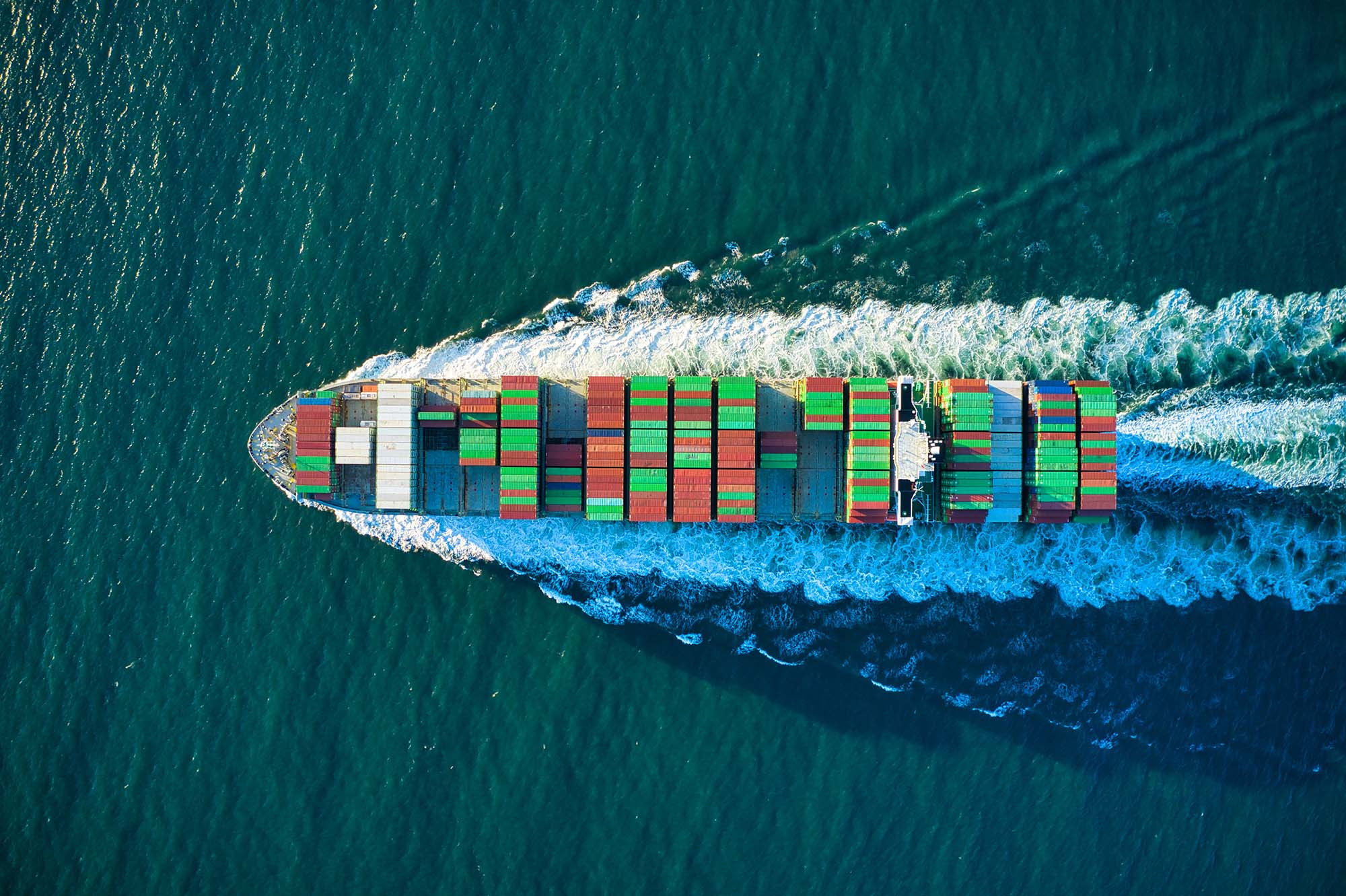 Transport logistics
Worldwide
logistics solutions
We at Klumpp + Müller offer international transport via various transport routes. We organise the shipment of your goods, precisely and on the optimal transport route!
Contract logistics
Contract logistics.
Our speciality.
A modern high-bay and block warehouse enable the storage of sensitive products. Via the subsidiary ETK-Euroterminal Kehl, containers are transported to and from the ports of Amsterdam, Rotterdam and Antwerp by rail and inland waterway in scheduled services. As a partner of CargoLine, shipments are dispatched daily throughout Germany and Europe. Guaranteed delivery times avoid expensive special trips.
Contract logistics
We are experts
for trimodal transshipment.
Careers
We are looking for new colleagues. Cover letter?
Not with us.
Application letter? No, we use our own application platform. We only need some relevant information from you. Get started with one of the most efficient logistics companies in the Upper Rhine region.

From summer jobber to commercial apprentice to working student – I have always been able to count on the support and encouragement of my superiors.
Robin Skotarczyk
Student Business Administration Logistics & Commerce

The numerous employee benefits, such as a shopping card and supplementary health insurance, are a great additional motivation.
Vanessa Baumann
Dispatcher local traffic

Warehouse logistics specialist, professional driver –
Klumpp + Müller made both apprenticeships possible for me.
Now I am living my dream.
Kevin Lang
Truck driver
Careers
You want to learn more about the benefits at Klumpp + Müller?
With us, you benefit from permanent employment contracts, a good work-life balance, internal and external training opportunities, free supplementary health insurance and much more.
News
Current topics
at Klumpp + Müller
Contact
Making a difference together.